Creating An Effective Online Menu
Putting high profit items at the top can often lead to customers choosing them above other dishes.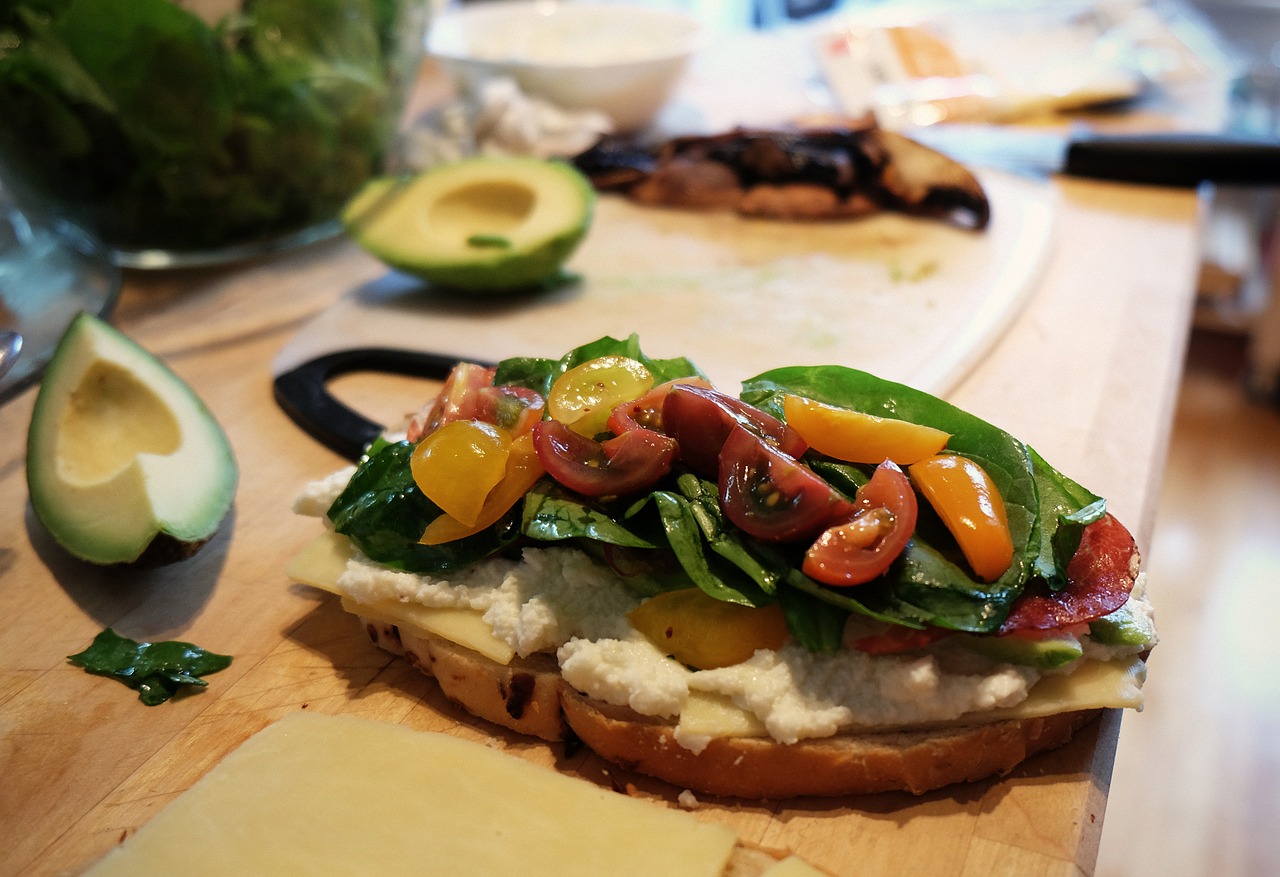 If you're looking to reap the reward of some menu psychology then read on. Here are some of the methods used to encourage extra ordering.
Putting high profit items at the top can often lead to customers choosing them above other dishes.
After all, guests find it hard to read a menu if they're very hungry, having fun with their fellow diner and following on from a tasty aperitif. They'll find their eyes will be all over the menu, not knowing whether to go for comfort food, something healthy or something truly self-indulgent.
Words used during advertising campaigns such as those used for coffee that offers 'a dark, rich, hearty roast' are not what people actually prefer to drink. The majority of us like something weak and milky. Marketing messages can confuse, along with peer pressure and aspiration.
This is partly why tapas style dishes do so well. it takes the pressure of needing to choose one dish when there are so many that a guest may miss out on. It doesn't put all the eggs in one basket.
A recent study by Bournemouth University found that the perfect number of starters, mains and desserts differed depending on whether a menu was for a fast food joint or a fine dining outfit. The former wanted six per category with 10 mains and 7 starters at the fine diner.
According to William Poundstone, an American author, the eyes of a diner will travel across the menu in a z shape. They will start at the top left. This is why boxes, icons and bolds do a good job of interrupting our eyes to get their attention.
Charles Spence, a psychologist from Oxford shared his insights into ethnic labels. He knows that if you give it a name in the language where the food is front, followed by an evocative description, the diners who chose that dish will make improved comments about how the dish appealed and tasted. That label will highlight a feature of a dish and help to bring out the textures and flavours.
restaurant-menu
online-menu
restaurant-campaigns