Best Ways Restaurants Can Use SMS Marketing To Grow Their Revenue
Explore the top ways restaurants can leverage SMS marketing to grow revenue. From promotional offers to loyalty programs and customer feedback, this guide reveals how to engage customers, boost sales, and enhance brand presence. Dive in to transform your restaurant's marketing strategy today!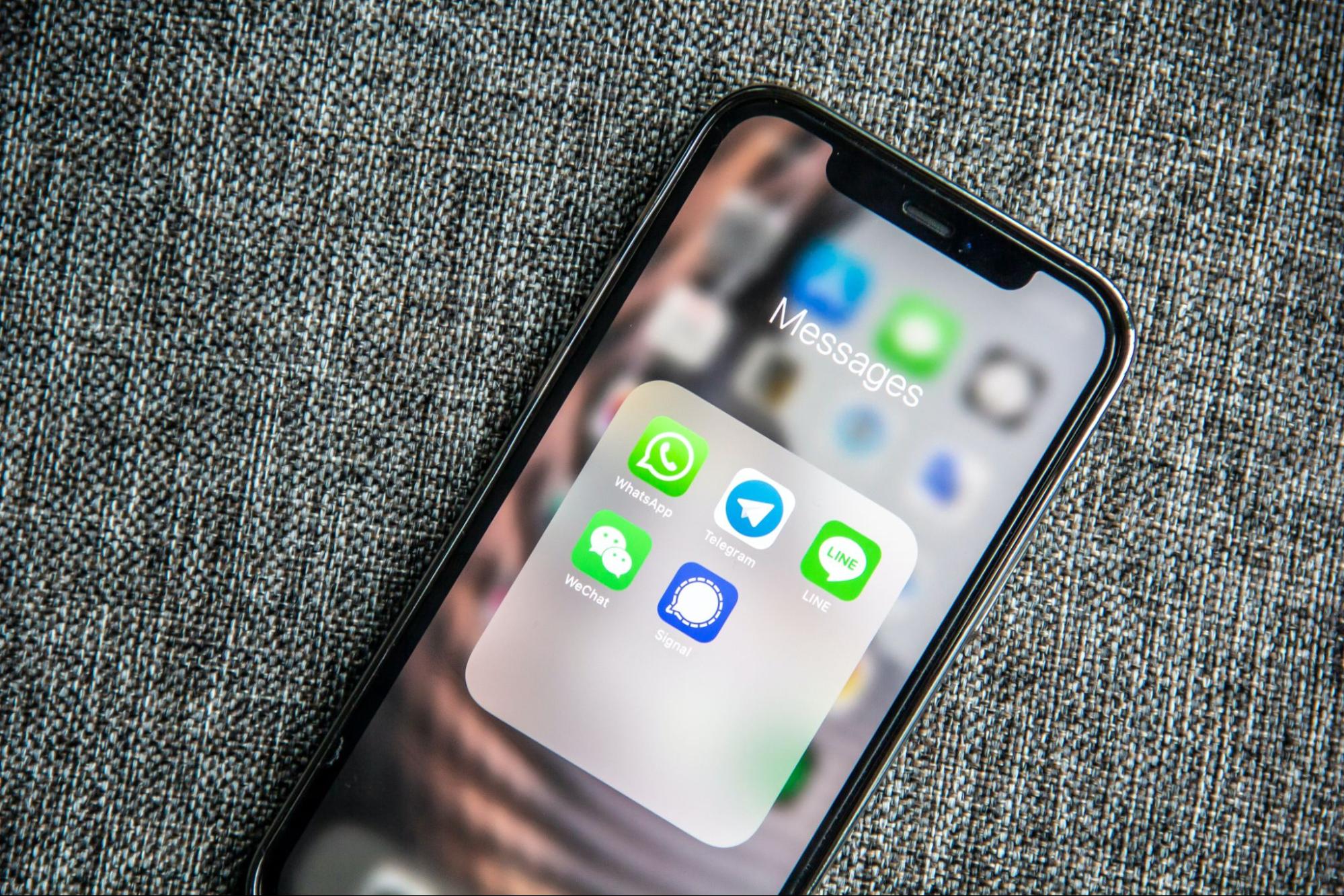 Marketing for restaurants has improved significantly in the past 10 years. Every day, around the world, restaurants are looking for the best ways to capture their customers' attention and keep them loyal; this is where SMS marketing comes in.
SMS marketing has always been a powerful tool for businesses to engage with customers directly and drive significant results. In this blog post, we will explore effective SMS marketing strategies that can help you enhance customer communication, increase sales, strengthen your brand presence, and boost your sales as a restaurant.
Promotional Offers and Discounts
As a restaurant, you can send exclusive promotional offers and discounts to your customers via SMS, and this works all the time from our experience as a software company. These can include limited-time deals, happy hour specials, restaurant events, or discounts on specific menu items.
By offering attractive incentives through SMS, your restaurant can entice customers to visit the store and increase sales. Additionally, including a call-to-action in the SMS, such as a unique coupon code or a link to claim the offer, can encourage immediate action in ways you cannot imagine.
Try this: "Hungry for a delicious meal? Show this SMS at our restaurant today and enjoy 20% off your total bill! Hurry, offer valid for the next 24 hours only. See you soon!"
Reservation Reminders and Special Events
Restaurants can use SMS to send reservation reminders to customers who have booked a table. This is mostly an effective strategy to reduce no-shows on table reservations.
SMS marketing also serves as an opportunity to promote any special events or themed nights happening at the restaurant. By keeping customers informed about upcoming events, live music performances, or special menus, restaurants can generate excitement and attract more patrons, ultimately increasing sales.
Try this: "Hi John, just a reminder that you have a reservation tonight at 7 PM at our restaurant. We're hosting a live jazz band tonight, so get ready for a fantastic evening of great food and music. We can't wait to see you!"
Loyalty Programs and Personalized Offers
SMS marketing allows restaurants to create and manage loyalty programs effectively. By offering exclusive perks, rewards, or personalized offers to loyal customers through SMS, restaurants can encourage repeat visits and customer retention. Sending personalized messages based on a customer's preferences or past orders can make them feel valued and increase their engagement with your restaurant.
Try this: "Hey Sarah, thanks for being a loyal customer! As a token of our appreciation, enjoy a complimentary dessert with your next meal. Simply show this SMS to our staff when you visit. We appreciate your continued support!"
Remember, it's crucial to obtain proper consent from customers and comply with relevant regulations when implementing SMS marketing strategies.
Get Customer Surveys and Feedback
SMS can serve as an effective tool for gathering customer feedback and conducting surveys. Send SMS-based surveys to customers after their interactions with your business, asking for their opinions or ratings. Keep the surveys short and provide incentives, such as discounts or entry into a prize draw, to encourage participation.
Analyze the feedback received to identify areas for improvement and enhance the customer experience. This approach showcases your commitment to customer satisfaction and helps foster a strong customer-centric reputation.
Example: "Hey Maya, thanks for visiting our restaurant this evening! What do you think about the desert? You can click this link to give us some ratings!"
In Summary
SMS marketing excels at delivering time-sensitive information directly to customers' mobile devices. Leverage this advantage by sending exclusive offers, limited-time promotions, or flash sales through SMS.
Create a sense of urgency and encourage immediate action by including expiration dates or limited slots. This strategy can create a buzz around your restaurant, boost sales, and drive increased foot traffic to your physical or online store.
Loyalty Programs
Customer Engagement
SMS Marketing
Restaurant Revenue
Promotional Offers
Reservation Reminders
Sales Boost
Marketing Strategies