Increasing Sales - Restaurant Management
Choosing the right POS technology for your restaurant
When it comes to making sure that your restaurant runs smoothly, a restaurant POS system is the right way to go.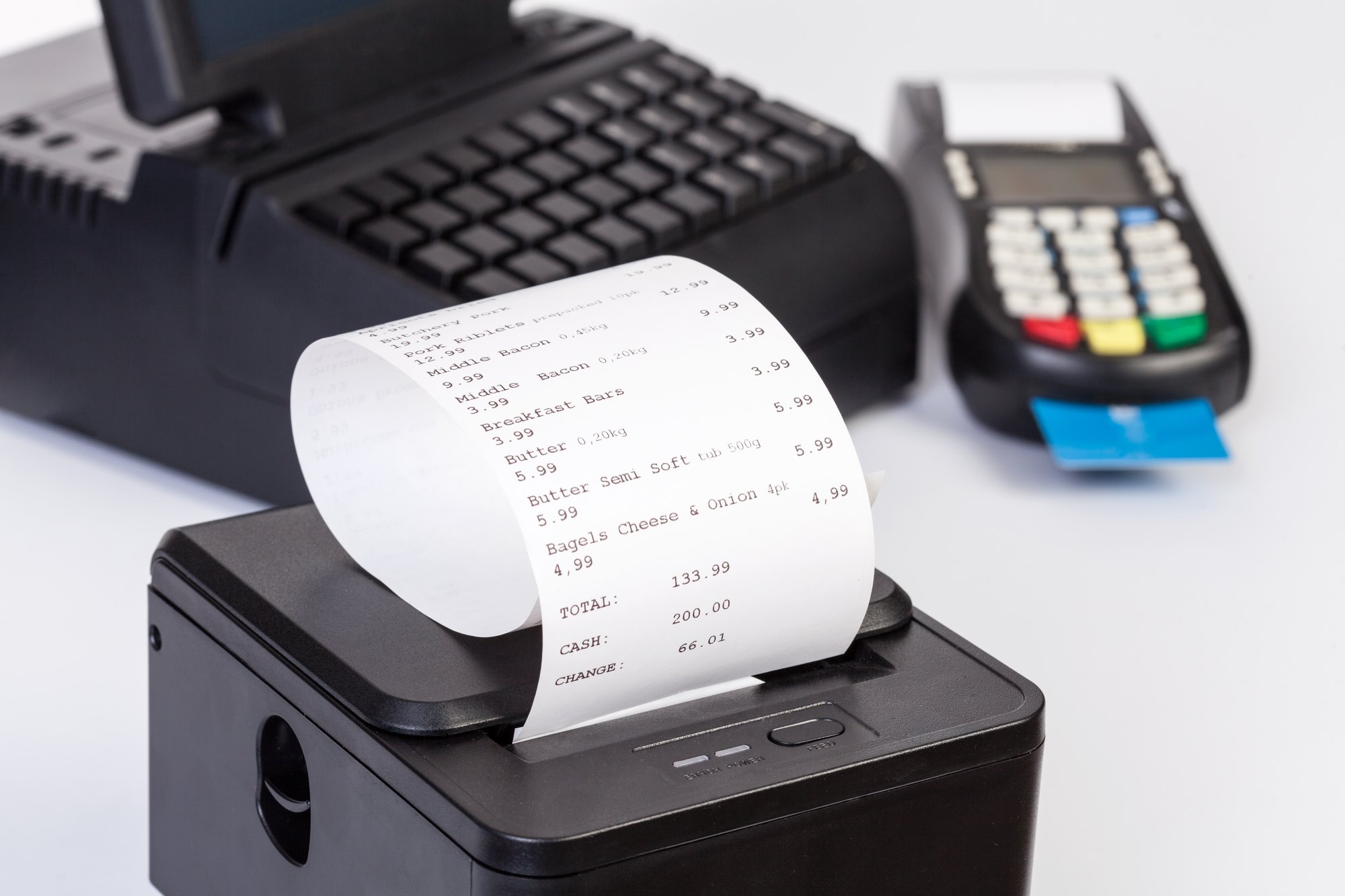 When it comes to making sure that your restaurant runs smoothly, a restaurant POS system is the right way to go.
Not only does it make the process so much easier for your customers, but this interactive restaurant technology also makes sure that it is simple for your staff.
Selecting a POS for your restaurant can be tricky to find the perfect one. There are a variety of different options out there, and each one will have different benefits to consider.
So, to help you make sure that you have the right restaurant POS system, we have put together some of the things that you should look out for when picking which one is right for you.
How easy it is to use?
As the point of a POS system is to make running a restaurant easier, it makes sense that it is incredibly easy to use and set up. It should make the entire process quicker and keep the restaurant flowing. When it comes to training your staff on how to use the machine, it should be a simple and quick thing to do.
If the system is tricky to master, and difficult to use, then you will find that your staff will feel that their time has been wasted and that they may become frustrated with the process.
Does it come with excellent customer care and support?
Customer care is important when having a POS for your restaurant. From time to time, even the best machine can develop a fault. You will want to make sure that you have all the support that you need when things do go wrong.
After all, a lack of your interactive restaurant technology could mean that your sales or customer satisfaction are affected. The last thing that you will want.
Is it competitively priced?
In the early days of POS systems, they would come with a rather hefty price tag. As they become more popular, they have definitely come down in price. Not only can you find a great POS system that doesn't have a massive price tag, but you can still be sure that it is the best quality possible, and will work for you just how you need it to.
What added features does it have?
Whilst you can buy more basic POS systems, you may not get all of the key features that you could benefit from. Take a look at what is included in your package, you may find inventory management, stock checking and of course, a tracking and reporting system, which allows you to monitor the performance of your staff.
All things that can be a huge benefit to your business.
So, with all these things in mind, choosing the right POS system for your restaurant could mean a big benefit to your business. Taking your restaurant from just performing, to performing amazingly.
interactive-restaurant-technology
restaurant-pos-system
pos-for-restaurant